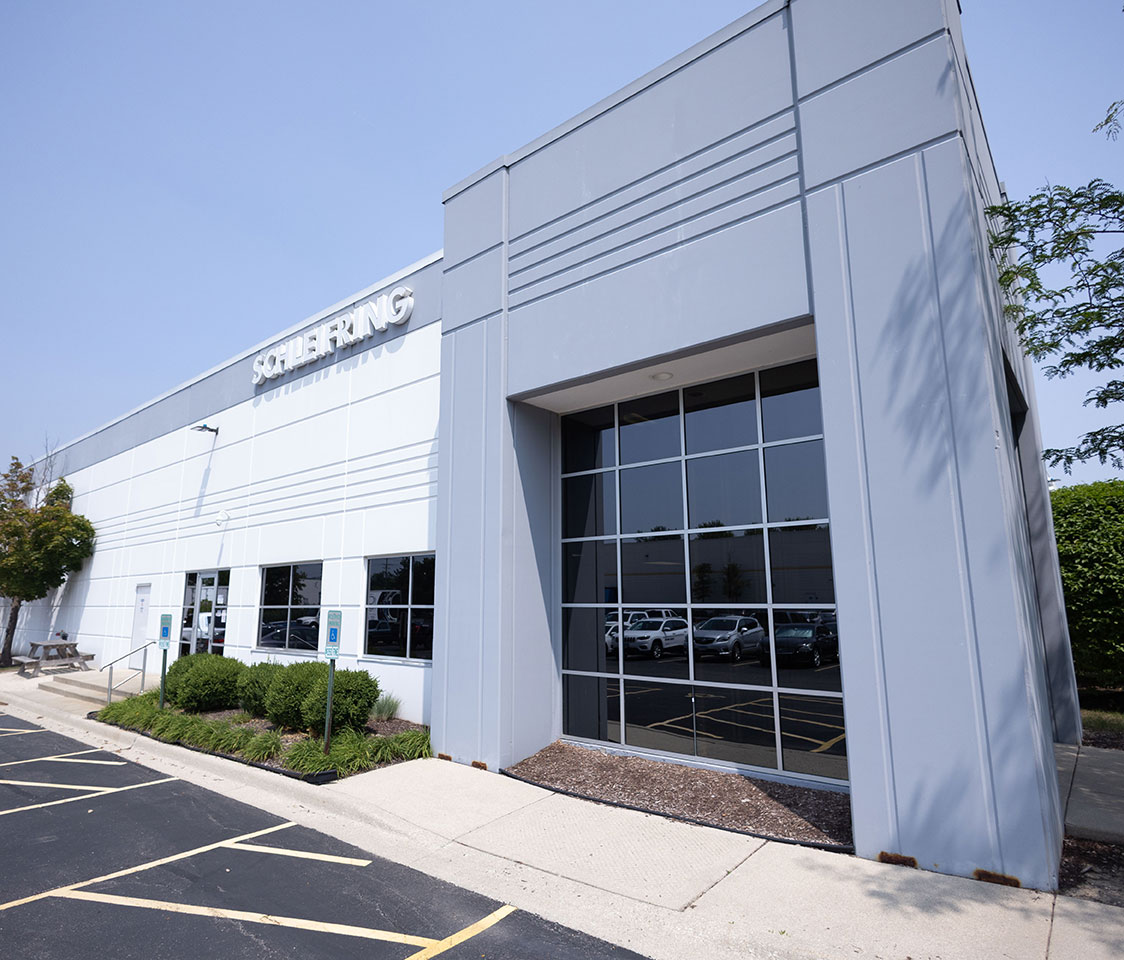 Our experience sets us apart.
Founded in 2000, Schleifring has continually built our capabilities and equipment into one of the most unique machine shops in the country.
From rapid prototypes or short runs to production runs, Schleifring Medical Systems has a wider range of manufacturing, assembly, project management capabilities to handle your needs. Our team consistently produces cost effective, quality products that are delivered on time. Our modern facilities provide 80,000 square feet of environmentally controlled space that is centrally located in Elgin, Illinois.
We generate results for our clients…